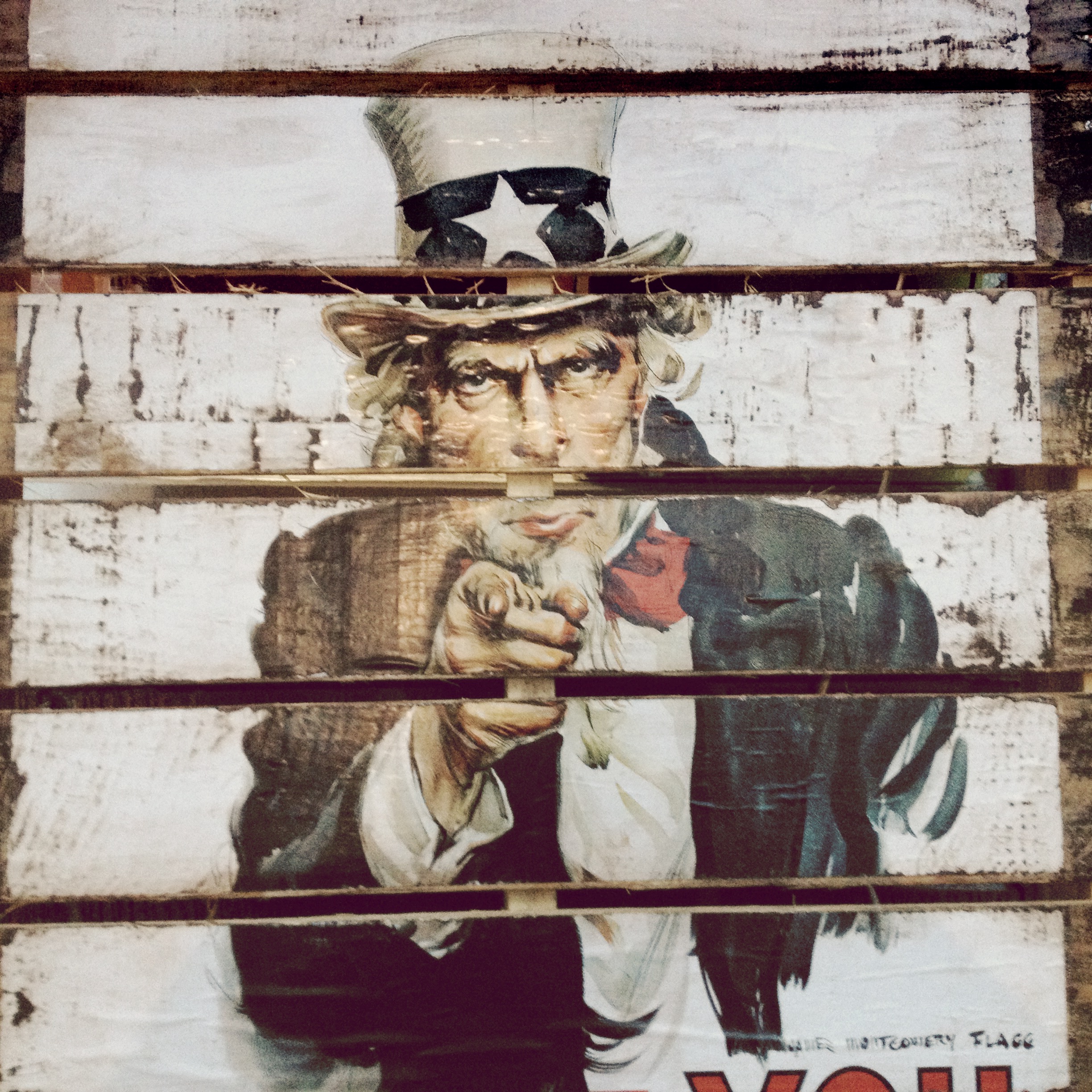 In conjunction with the Marietta Art Walk, we hosted Red, White and Rock-a-Blues, and evening of pinup girls, awesome cars and great music as part of an on-site photo shoot at the salon. We had six beautiful models get dolled to the nines thanks to Lenny's stylists and makeup artist Michelle Franco.
Also on-hand were four bitchin' rides including an Oldsmobile Super 88 and a couple of Cadillacs!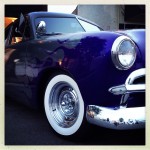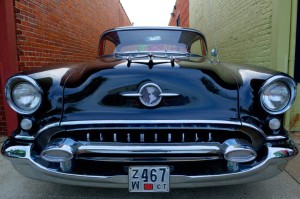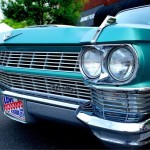 It was great evening and a great way to celebrate the 4th of July!